Missions
Learn more about the missions at Chattanooga Valley Baptist Church.
Go therefore and make disciples of all nations, baptizing them in the name of the Father and of the Son and of the Holy Spirit, teaching them to observe all that I have commanded you. And behold, I am with you always, to the end of the age. (Matthew 28:19-20)
The Great Commission is not a request, not a piece of advice, but rather it is a command from our Lord and Savior to reach out to our neighbors and share the Gospel — the Good News — with them. At CVBC we do this in several ways…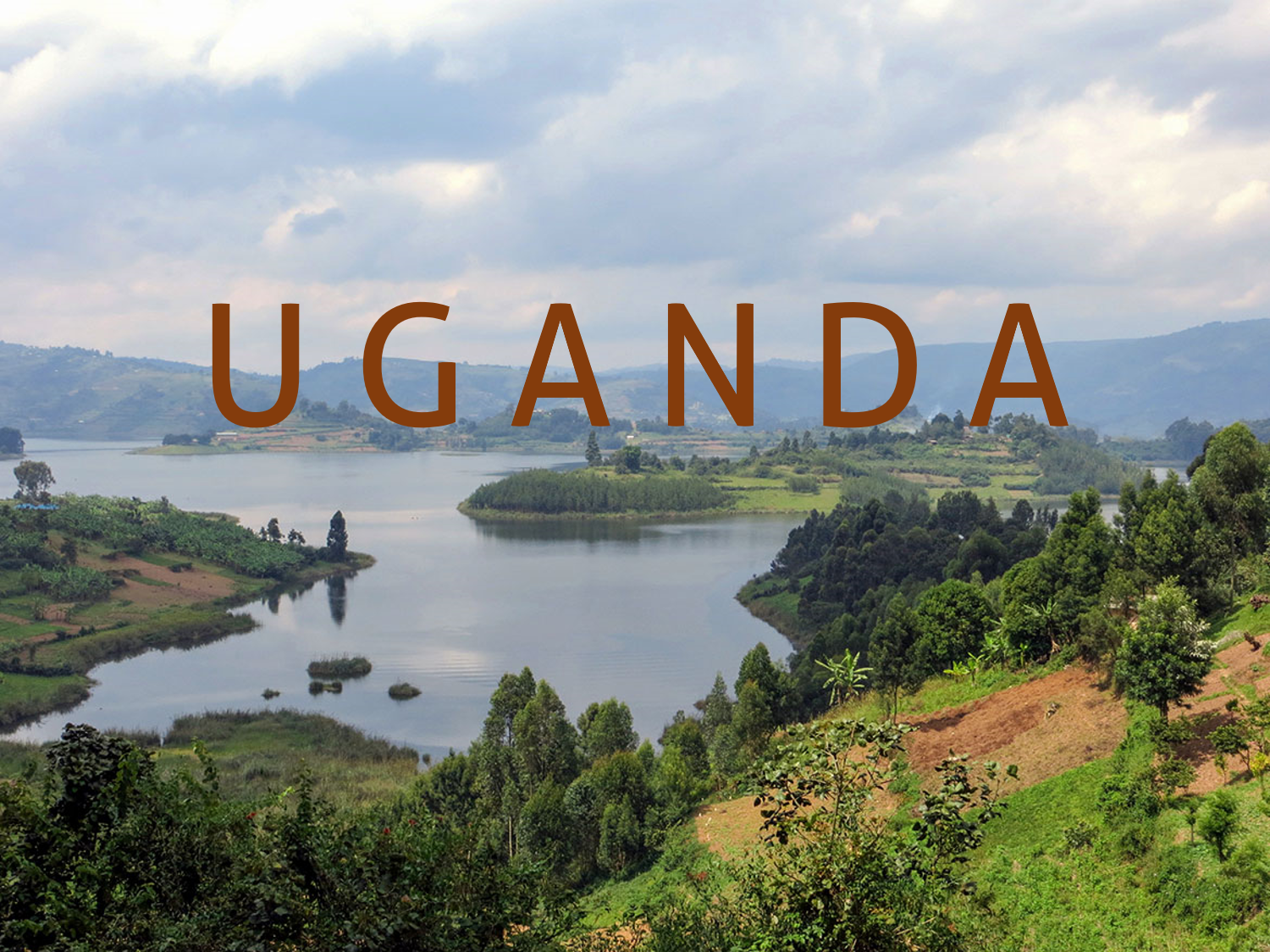 Known sometimes as the "Pearl of Africa," Uganda and her people face many challenges. The country currently ranks as one of the twenty poorest nations in the world with over 50% of the population living below the poverty line. This means that there is a striking lack of basic infrastructure such as running water, electricity, waste management, health care and education. With over 80% of employment relying on agriculture, mild climate changes have already had devastating effects on people's livelihoods and the HIV/AIDS epidemic has further compounded these challenges.
​Additionally, Uganda has a specific challenge that we at CVBC work with the Benjamin House to help with as a channel for evangelism…
Benjamin House
Every day, Ugandan parents are faced with a choice.  Either I can keep my child and when they're older they'll struggle with life just like I am, OR I can take my child to an orphanage and they'll get three meals a day, an education, and a chance at a better life. That's a choice no parent should ever have to make.
Benjamin House works to take away all the barriers that might keep a child from their family or tribe of origin so they can grow up learning what family looks like.
"If the school fees of the child or having enough food for the family is the challenge, we attempt to get sponsorship for that child so they can stay with their parents.  If its a young teenage mother, we work with her to help her become the mother we know she can be, rather than her having to subject her child to a lifetime alone.  In all our programs, self-sustainability plans are a must.  We don't simply want to put a bandage on the problem, we want to solve it at the root, and set these families up for long term life and success.  It's the hard route, but it is best." (to learn more, click here)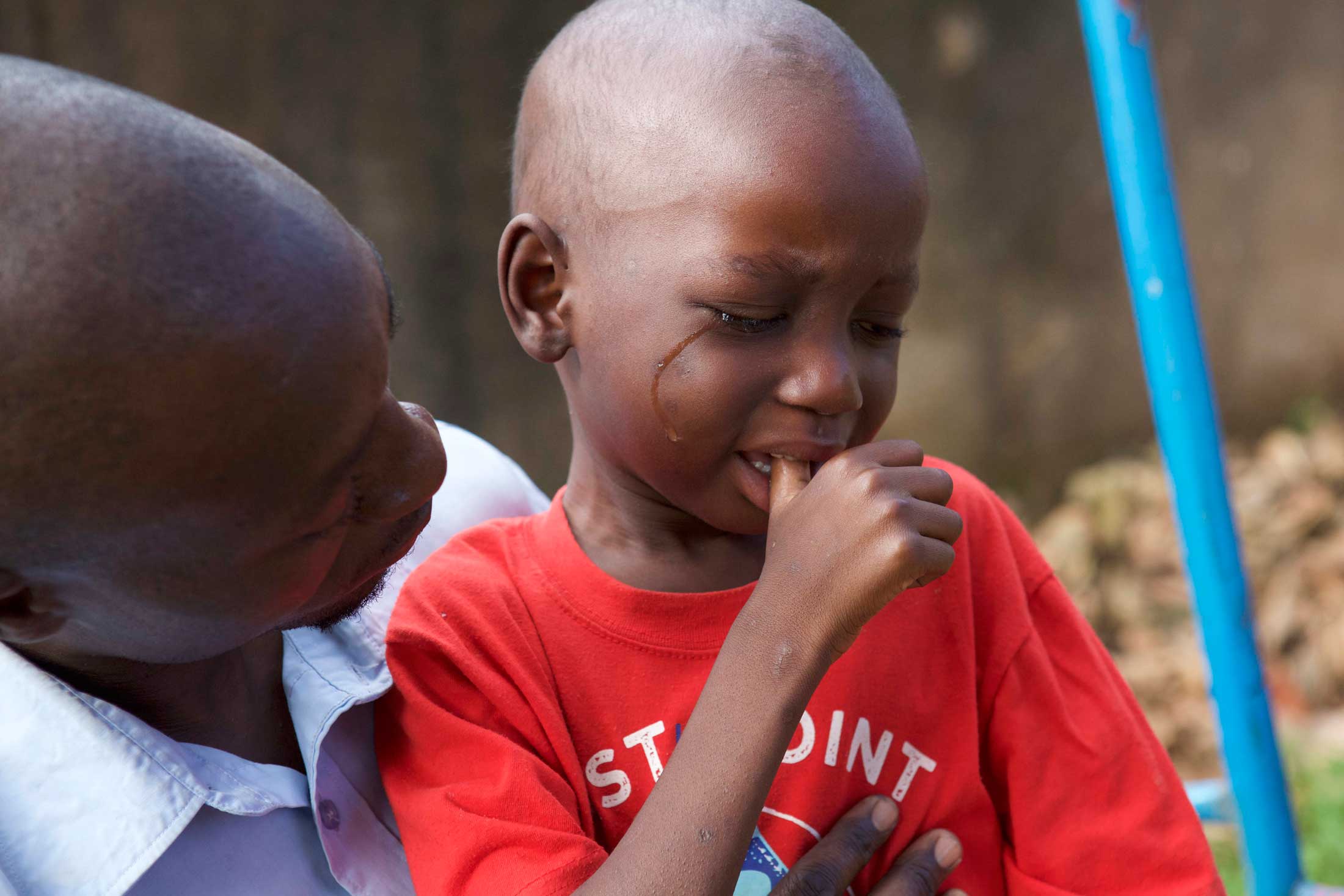 We also support the following ministries: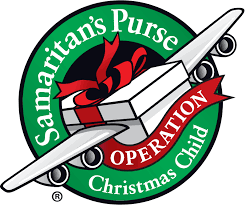 The Amazing Journey of a Shoebox Gift Begins with You and Results in Evangelism, Discipleship, and Multiplication.​
From children to seniors, people pack shoebox gifts each year to bless children in need around the world. Parents often use the project to teach their kids about giving. Year-round volunteers support these efforts across the country.
Buckner Shoes for Orphan Souls, the largest humanitarian aid project of Buckner International, provides new shoes and socks to orphans and vulnerable children in the United States and throughout the world.
When you donate new shoes through Buckner, they will be received by one of the world's most vulnerable children. And while Shoes for Orphan Souls serves children all over the world, 30 percent of our shoes stay in the United States, offering hope to children in communities just like yours. Since 1999, Buckner has distributed more than 3 million pairs of new shoes and socks to children in 82 countries.
We are a Christian agency that believes in caring for and loving people as Christ would have us do, maintaining a posture of serving, and walking alongside children and families.
We believe it's a privilege to serve.
We love that we get to be where God has called us and to work in the capacities He's placed us.​
While the children and families in our care are left with impressions that are often difficult and deep-rooted, it's a joyfully rewarding experience to be with them during this season of their lives.