CVBC Daycare
Learn more about the daycare at Chattanooga Valley Baptist Church.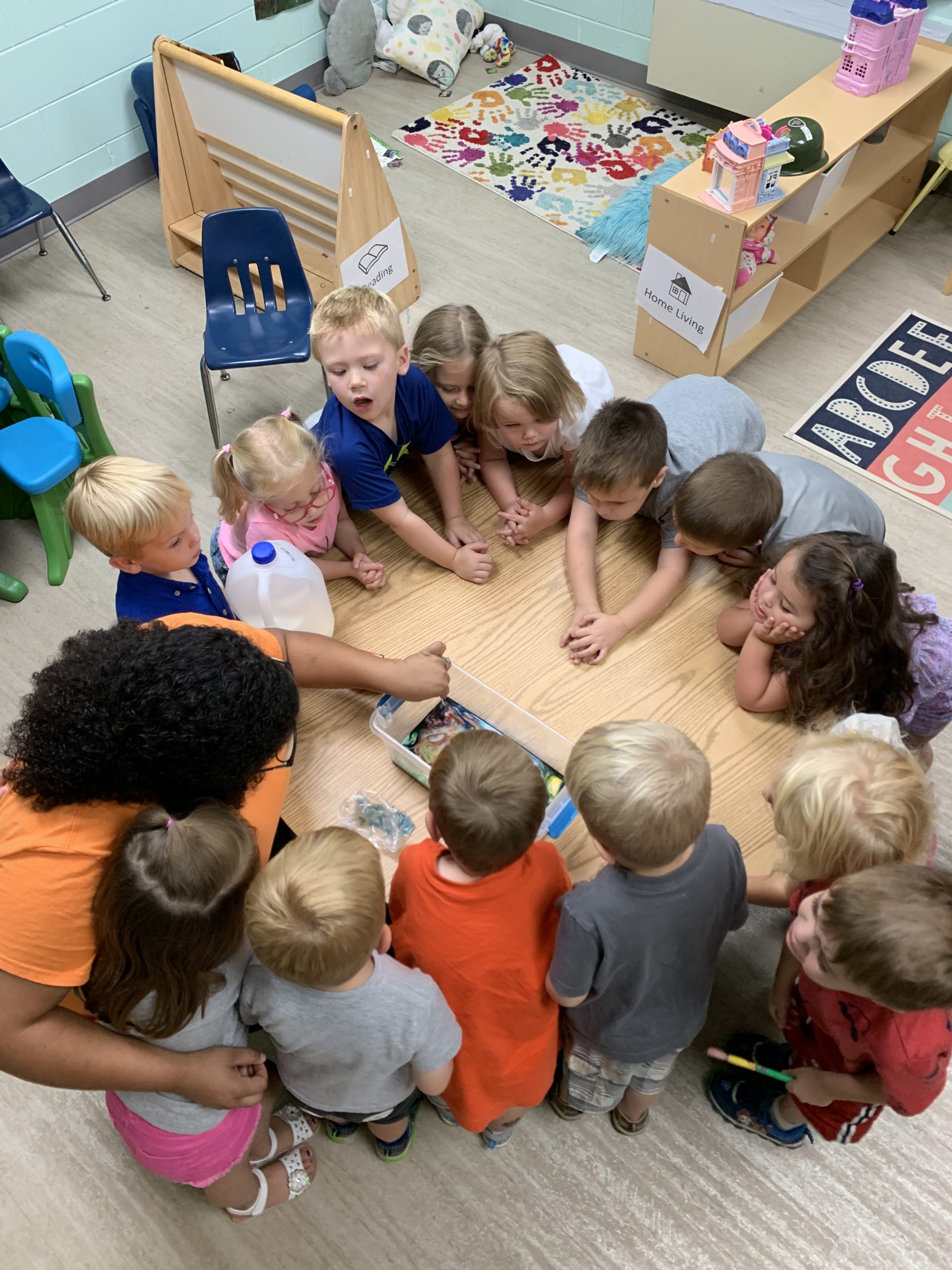 Megan O'Mary, Daycare Director
Chattanooga Valley Baptist Daycare has been serving the Chattanooga Valley Community for 30+ years. The center is organized for children ages six weeks and older. Included in this program is a Daycare curriculum suitable for all ages. Our Pre-K curriculum will provide your child with the knowledge to be kindergarten ready. Our experienced team are CPR and First Aid Certified and continues training on an annual basis. All of our lead teachers have completed their Early Childhood Care and Education Certification.​
As Christian child-care providers, we believe in the divine creation of human life and that every being is created for a purpose. It is essential that we have high standards of excellence and are willing to help meet the children's needs mentally, emotionally, socially, physically and spiritually. We are to provide a safe and happy environment for the children; the parents leave their children with knowledge that their child is being well cared for. As a Christian ministry, we strive to meet the needs of the community and surrounding area.
​
Email: daycare@cvbchurch.org
Phone: 706-820-9736
Hours: M-F 6:30am – 6:00pm​
Call us today for a personal tour of our facilities!

Quality Rated is Georgia's system to determine, improve, and communicate the quality of programs that provide child care. Similar to rating systems for restaurants and hotels, Quality Rated assigns one, two or three stars to early education and school-age care programs that meet or exceed the minimum state requirements. By participating in Georgia's voluntary Quality Rated program, programs make a commitment to work continuously to improve the quality of care they provide to children and families.
Quality Rated gives parents and families greater confidence in their child care choice because independent, credentialed experts in early education have assessed whether programs follow best practices, such as:
Employing qualified and well-trained teachers
Providing a safe, healthy and caring environment
Implementing individualized instruction
Offering a curriculum that prepares children for kindergarten
A focus on both active learning and social-emotional development
Engaging families
Providing a low teacher-student ratio
Spacious and Secure Facilities
Our spacious campus is made up of more than 50 acres providing the children with inviting classrooms,
gym, outdoor playground, ball fields and walking track.
Our facilities are secured with electronic keypads and radio frequency identification locks on the entryways and over 35 cameras throughout. Security codes are set to only work during certain times aiding us in ensuring our students, teachers, and staff are kept as safe as possible. 
Our Program
With a staff committed to the love of Christ and a heart to serve your children, the preschool programs at Chattanooga Valley Baptist Church offer a balanced approach to academics, free play, and group and social activities, all within a structured format.
Classes Offered:
Baby Room
Pre-Tot Room
Toddler Room
Terrific Twos
Tremendous Twos
Thriving Threes
Pre-K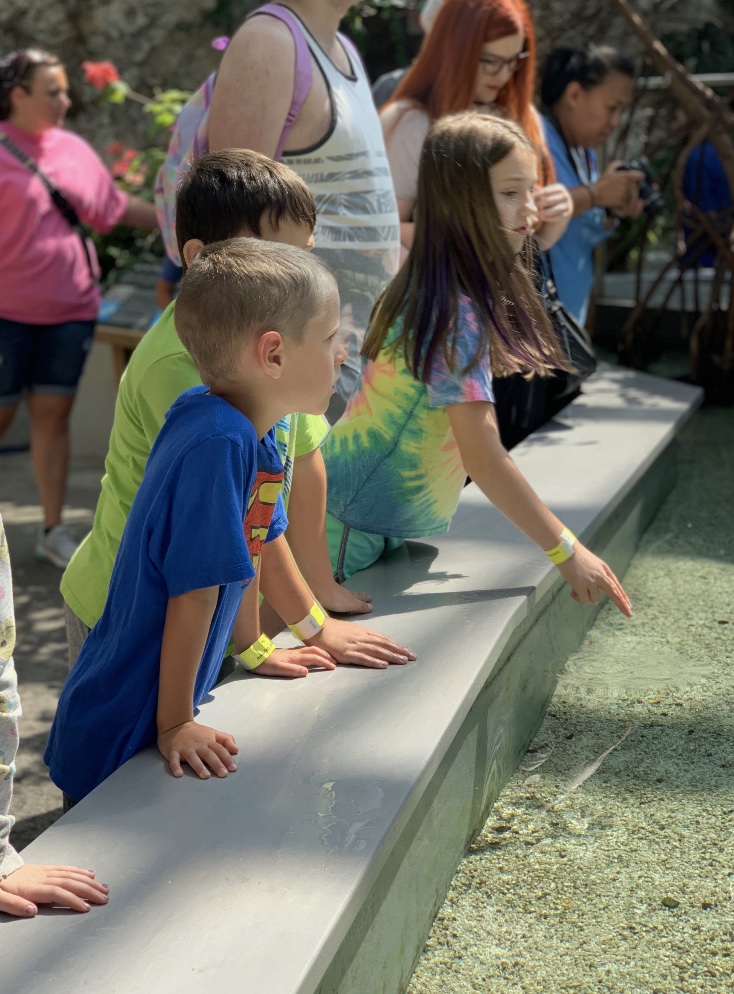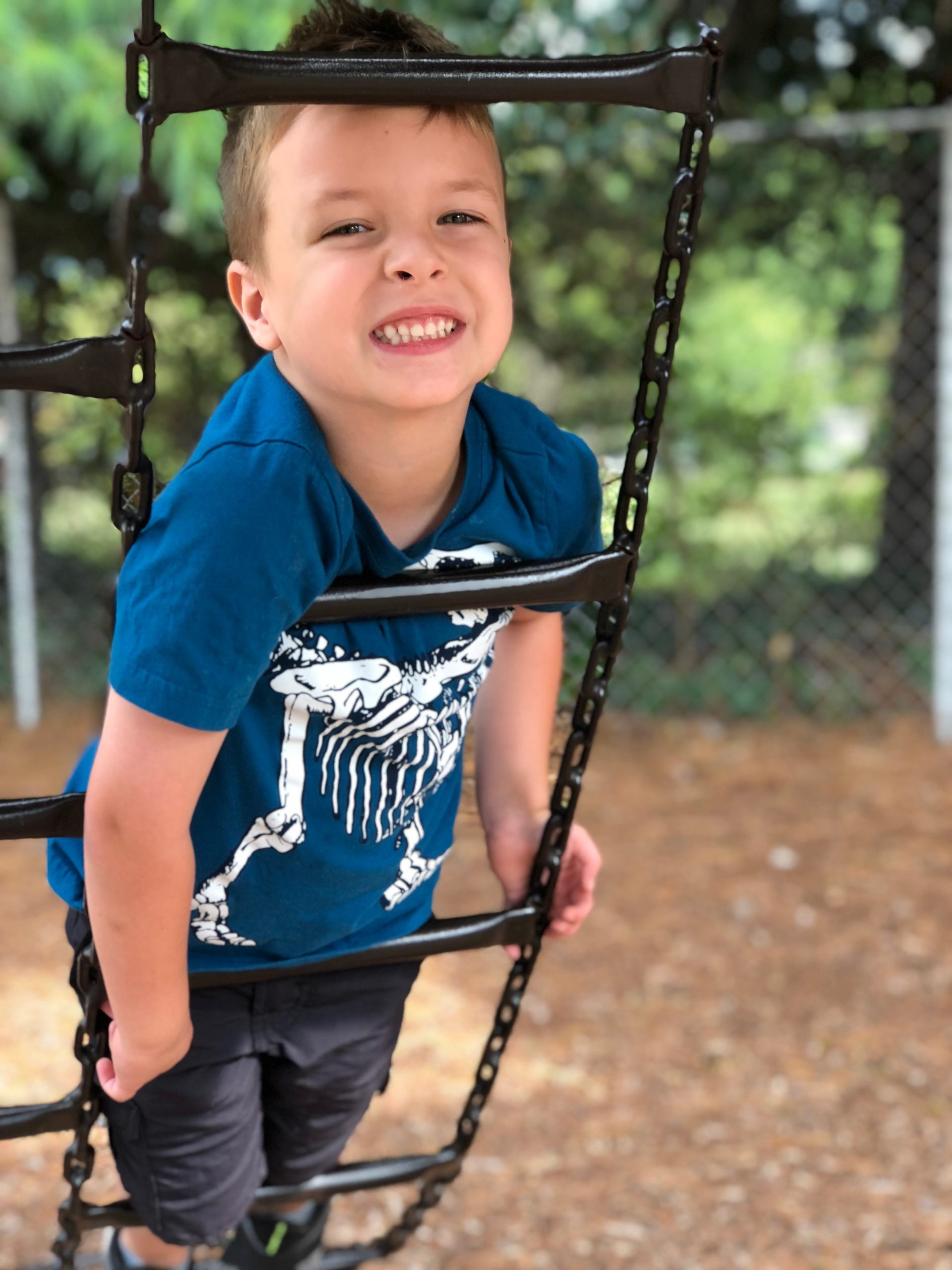 Before & After School Program
This program offers care for school children before and after school. Walker County Schools provides transportation to Chattanooga Valley Elementary School in the morning and brings them back in the afternoon. A bus from Chattanooga Valley Middle School also drops off in the afternoon. A summer program for school age children is also offered.
Contact us today to set up a tour!