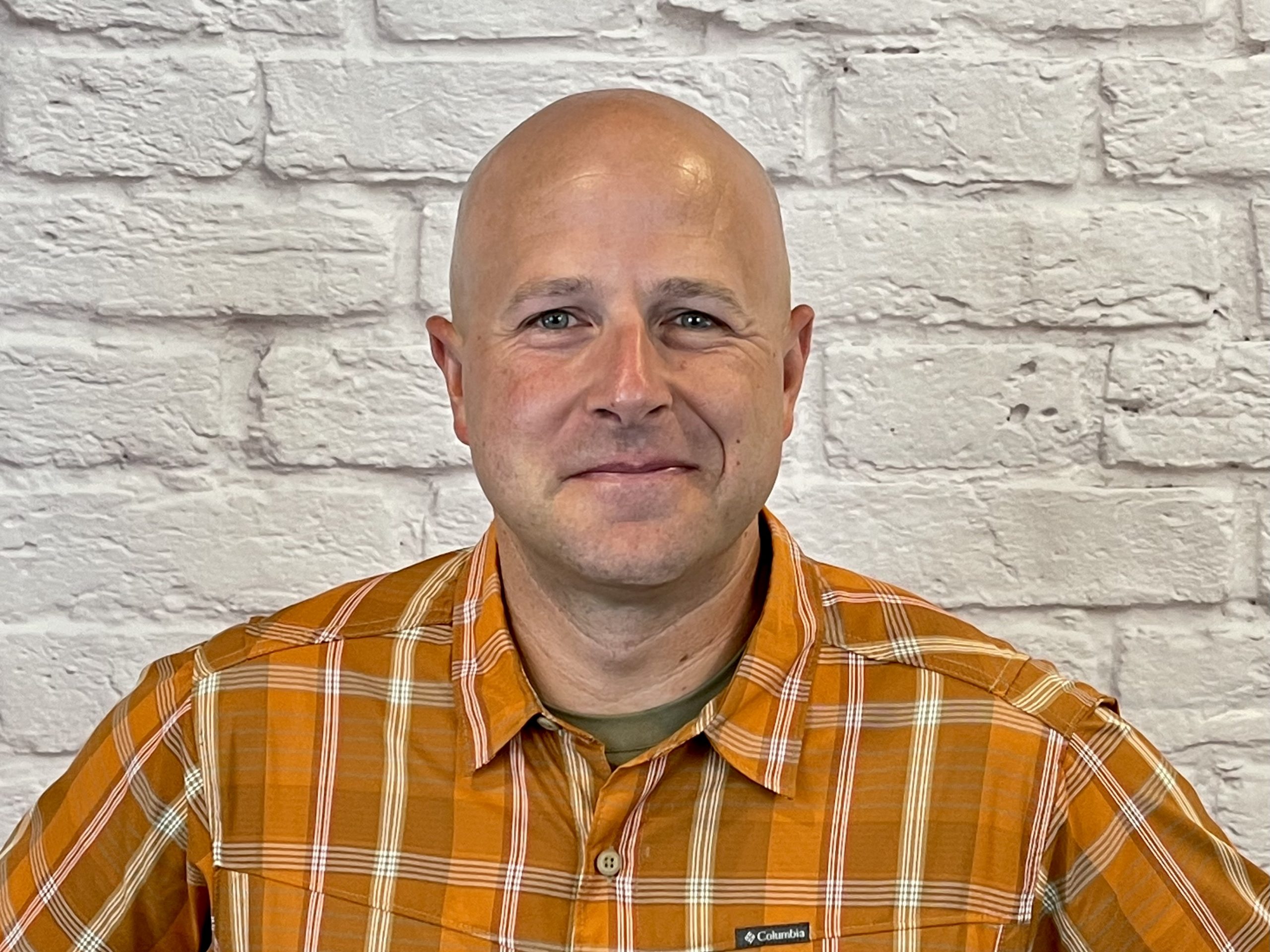 Rev. Brian Carroll
Lead Pastor
A gifted speaker and teacher, Brian loves seeing when it finally "clicks" with people. Whether it is a non-believer who finally understands the Gospel or a lifelong saint who realizes something new they've been missing for years. He considers it an honor to experience these moments as a vessel used by God through preaching and teaching.
Rev. Spencer Kinkade
Student Pastor
An energetic leader and role model for our students, Spencer wishes to see his students come to know Jesus as their personal Lord and Savior, then empower them with the tools and confidence to own their faith and grow in it with the goal of sharing the Gospel with others.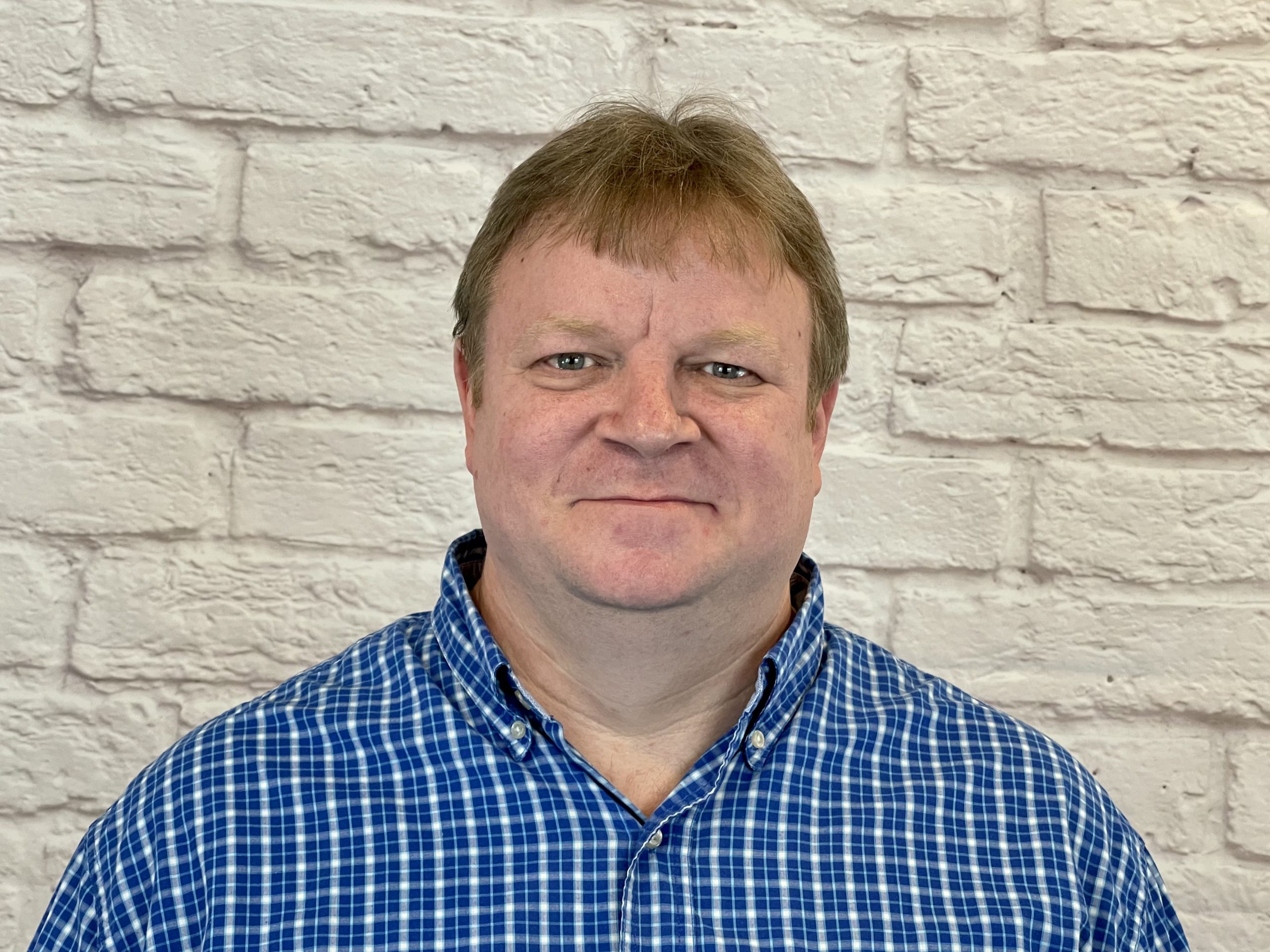 Rev. Foster Payne
Worship Pastor
A lifelong musician, Foster considers it a privilege to lead our people into a pathway of communication with God every week. He has a passion for music's ability to heal and soothe the suffering, to resonate within each of us, and bring out and turn over the groanings of our hearts to the Holy Spirit.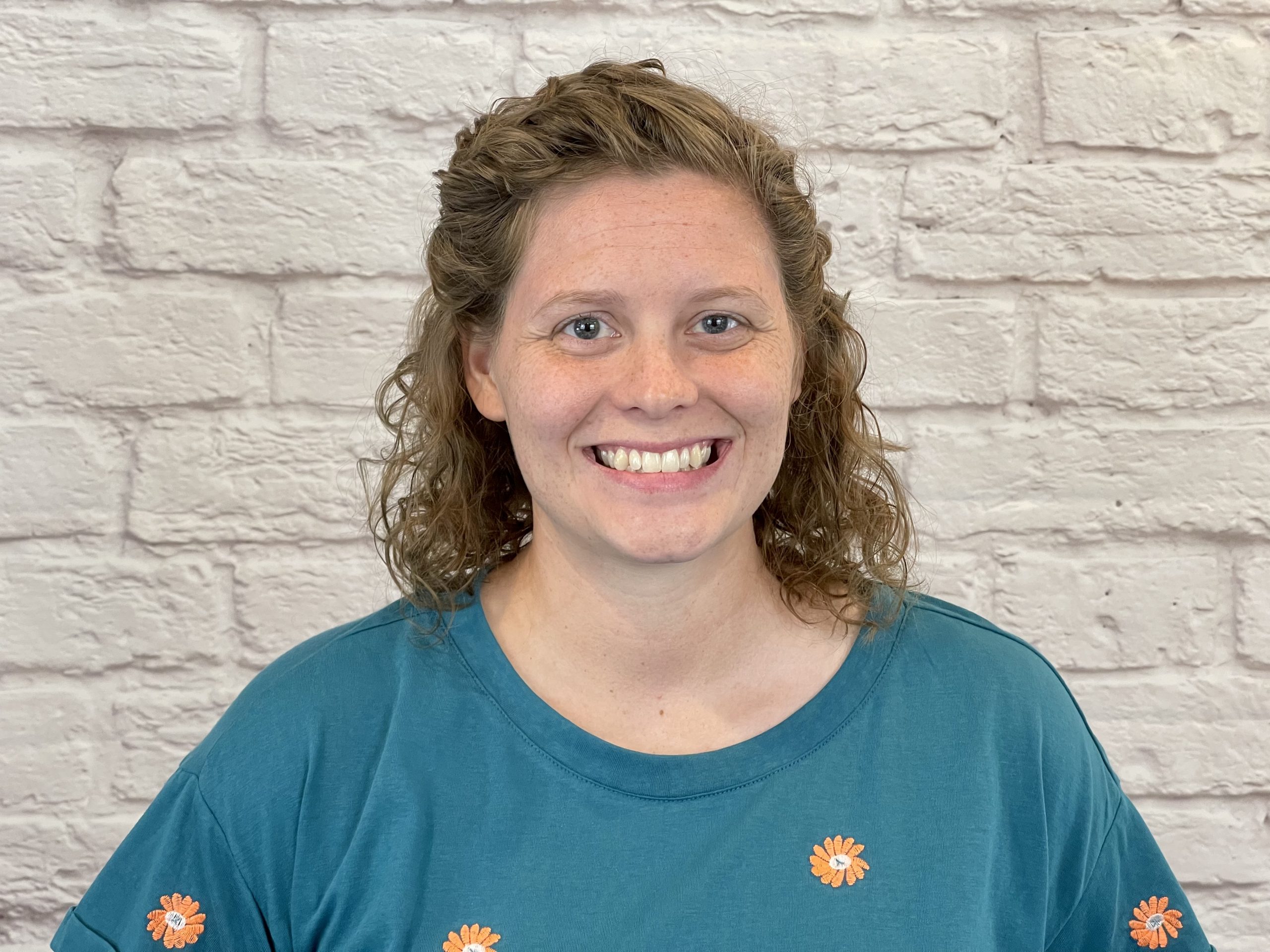 Samantha Busby
Kids Ministry Director
Samantha is a Texas native excited to be in Georgia serving at CVBC.  She loves recreation, being active, and rooting every activity in Scripture.  Samantha is excited to bring high-energy worship and learning to CVBC Kids.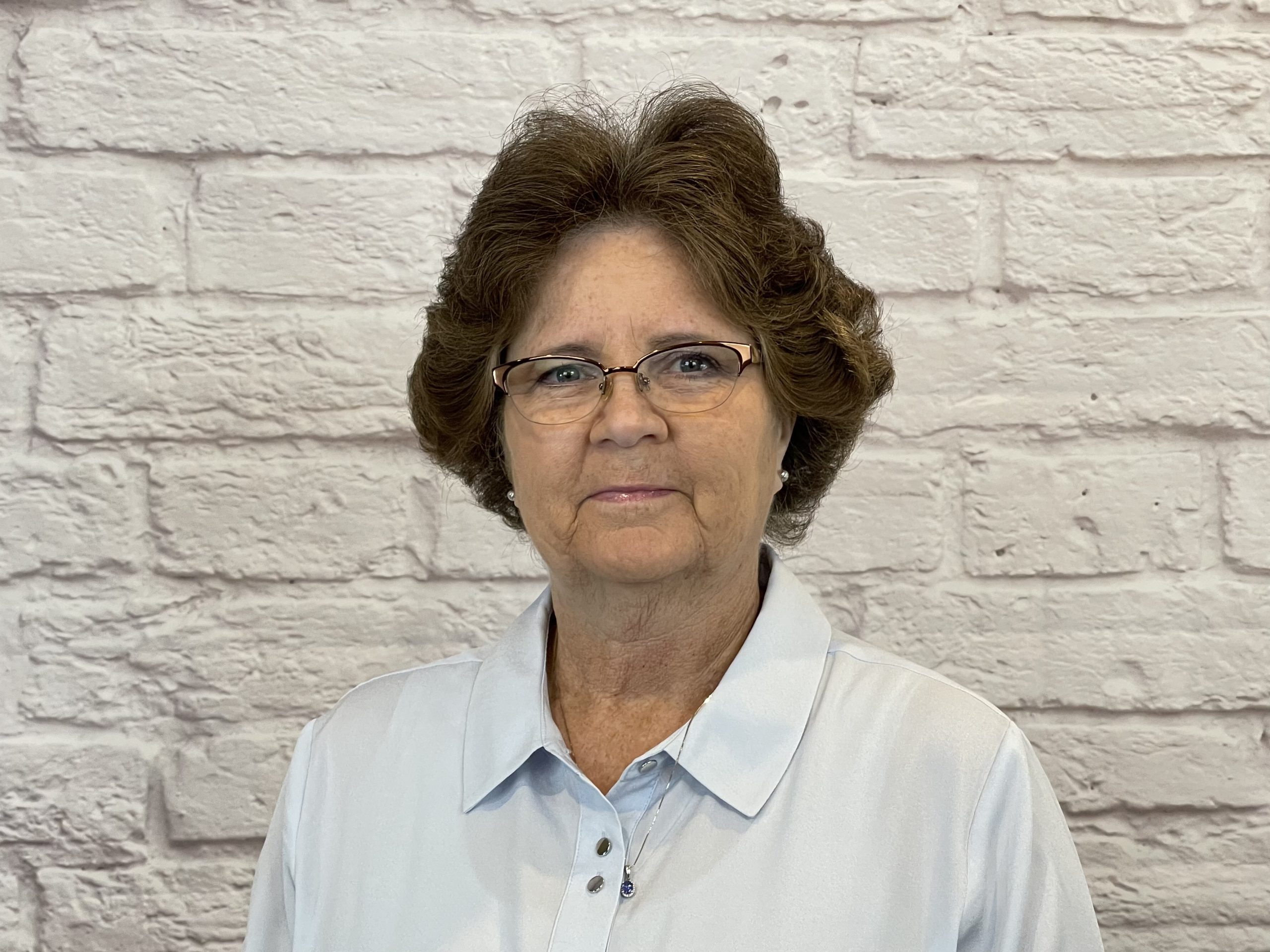 Carol Floyd
Church Administrator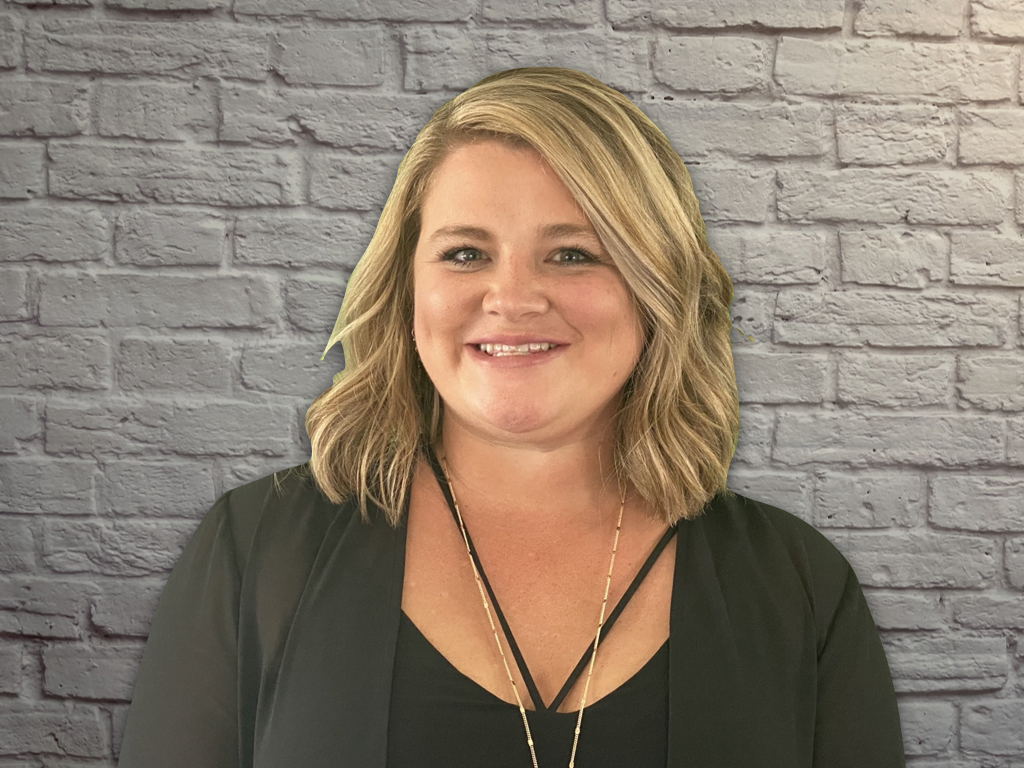 Megan O'Mary
Daycare Director
Megan has been with the Daycare since 2017, Director since 2018. She loves children and being part of their growth process. Megan is working toward her Bachelors of Education.