Kids Ministry
Learn more about the Kids Ministry at CVBC
Wednesdays at 6:00pm
Sunday Mornings at 9:30am
We believe it is important for kids to participate in worship with the entire church.  Each Sunday, children join their families during the worship service and are dismissed about halfway through to attend their own kid-friendly time of worship!
Our passion is discipling our children, helping them grow in their relationship with God and the local church. We believe this is one of the Church's most important charges as we are only one generation away from a people who do not know Christ.
Advanced Registration – Please click here to register your child in advance for Kids Ministry activities!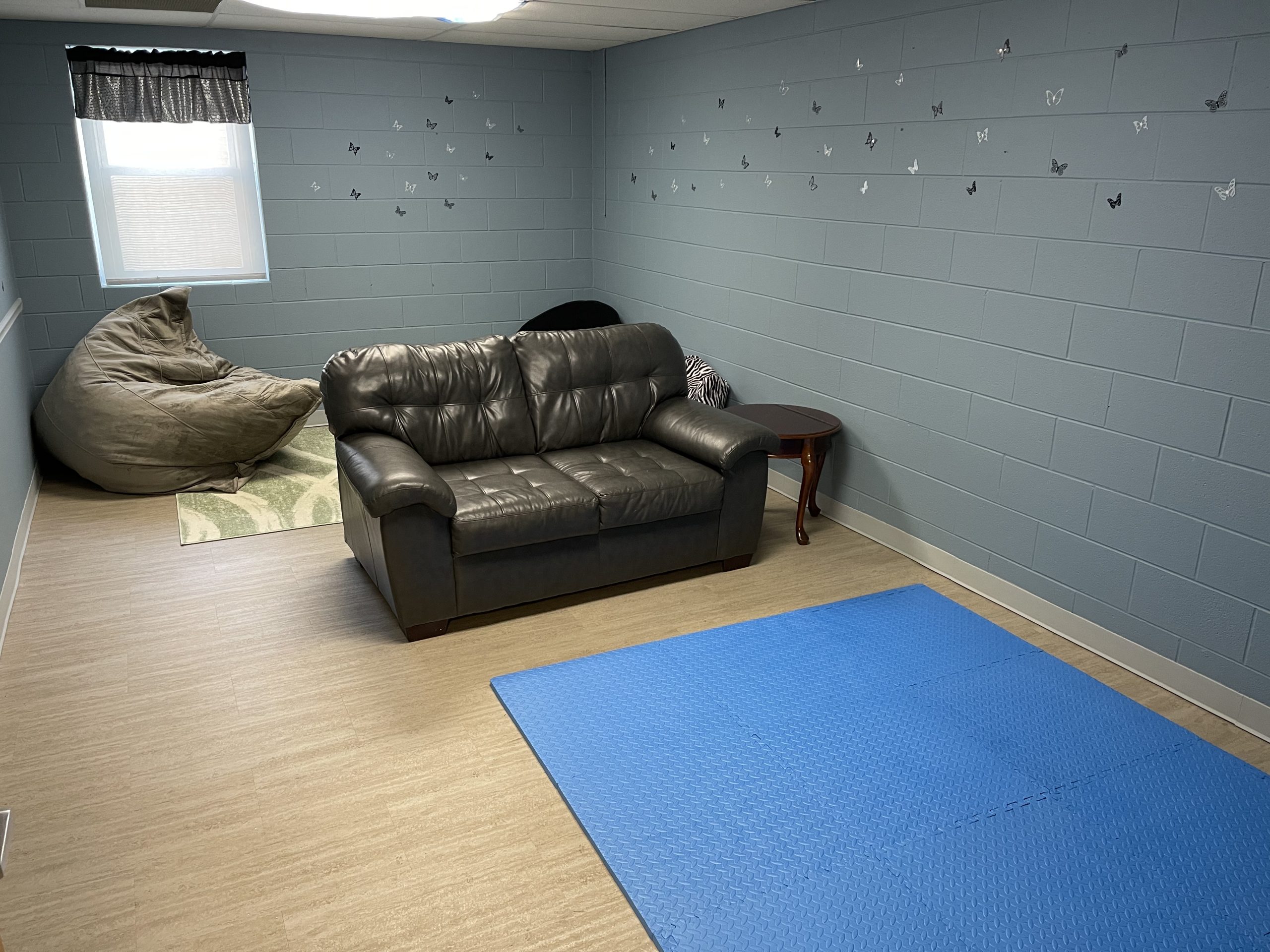 A Calm Place
Here at Chatt Valley, we want to church to be a safe place for everyone.  At the same time, we understand that all the sights and sounds of the Church can be a little overwhelming for some children. To assist families, we have a sensory-friendly  "calming room". The Calming Room is located in Building 2, Room #117. Ask a greeter or a member of our staff if you need help locating it. 
Kids-Ministry Check-in is located in the foyer between Building 1 & Building 2.  Just follow the signs from the parking lot!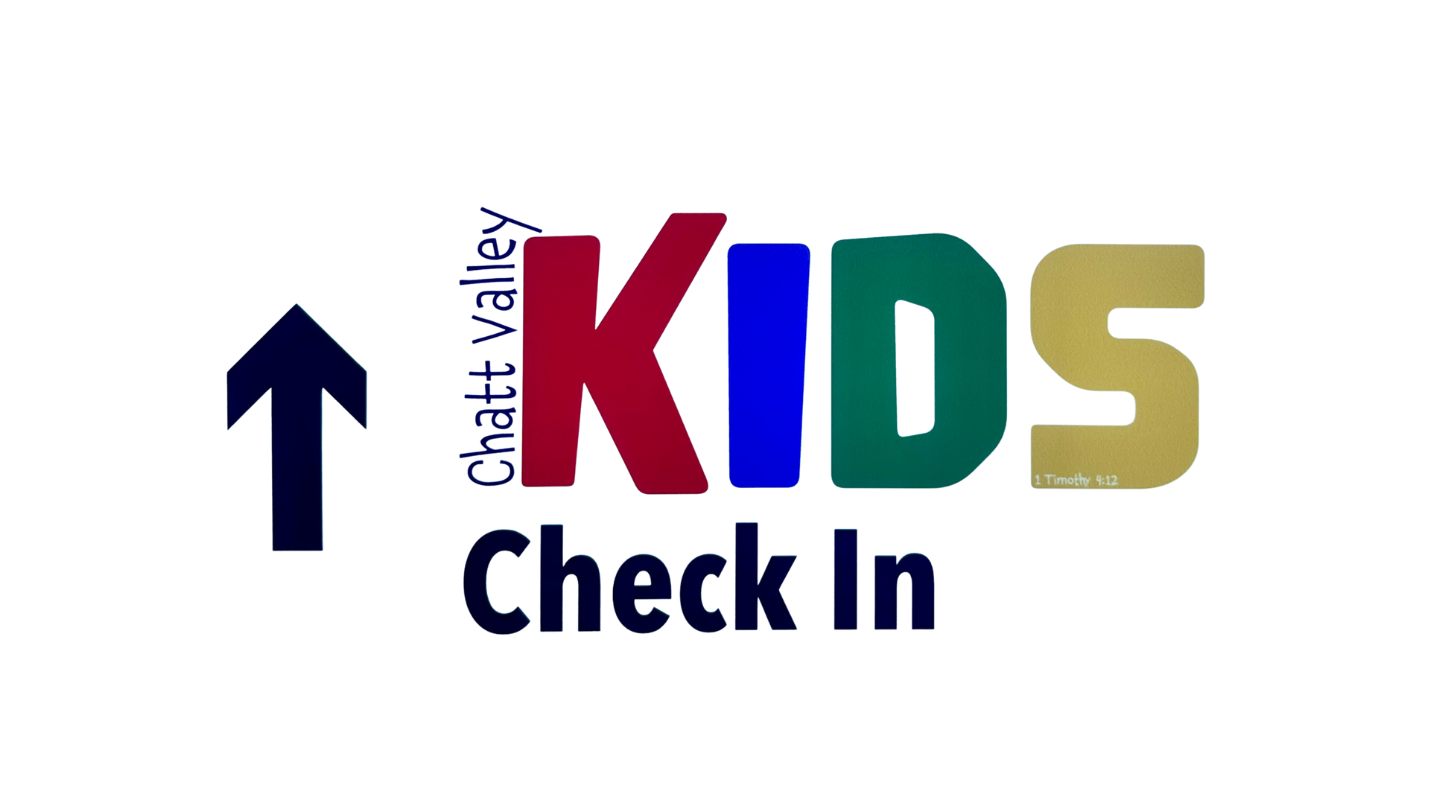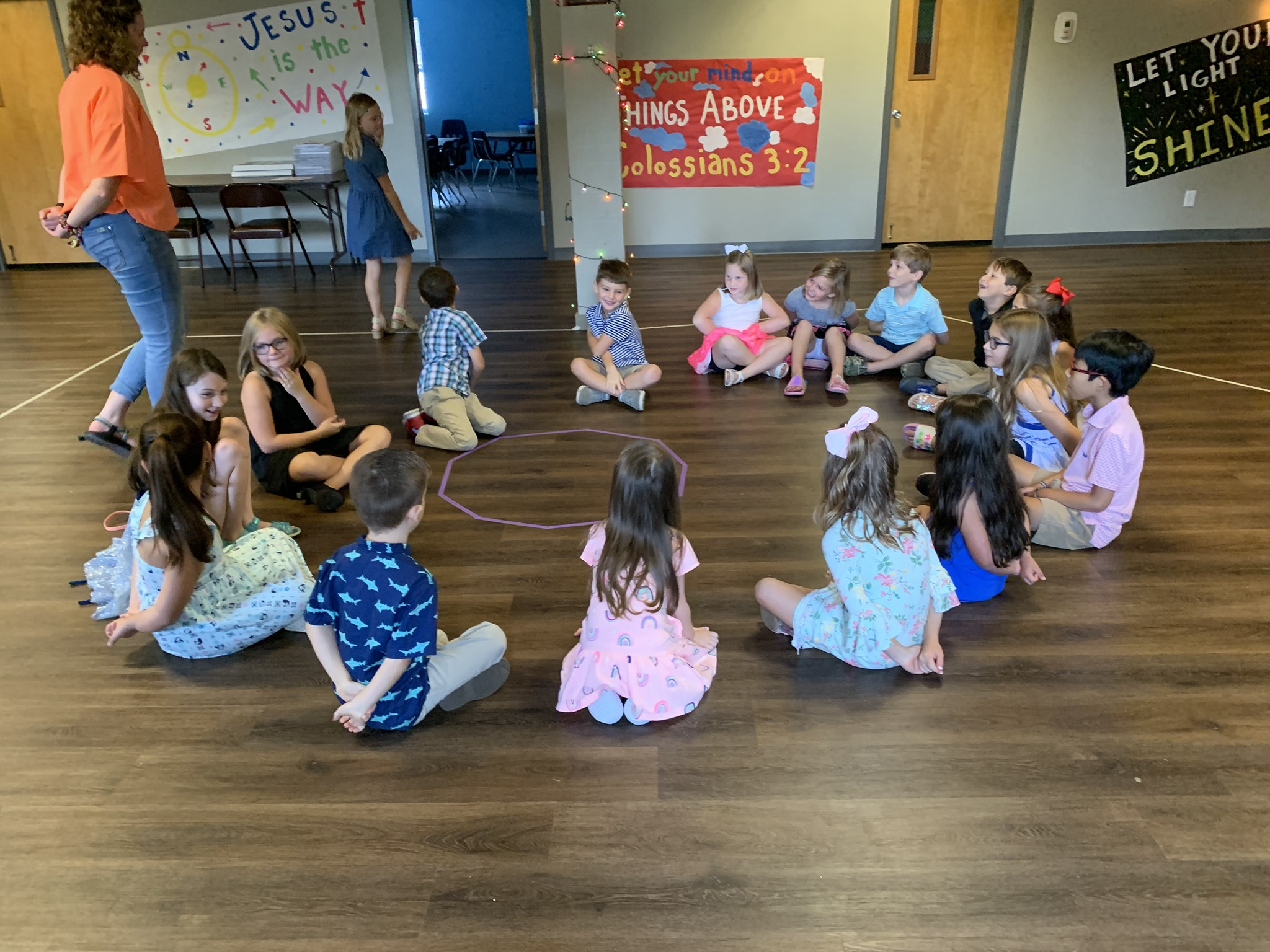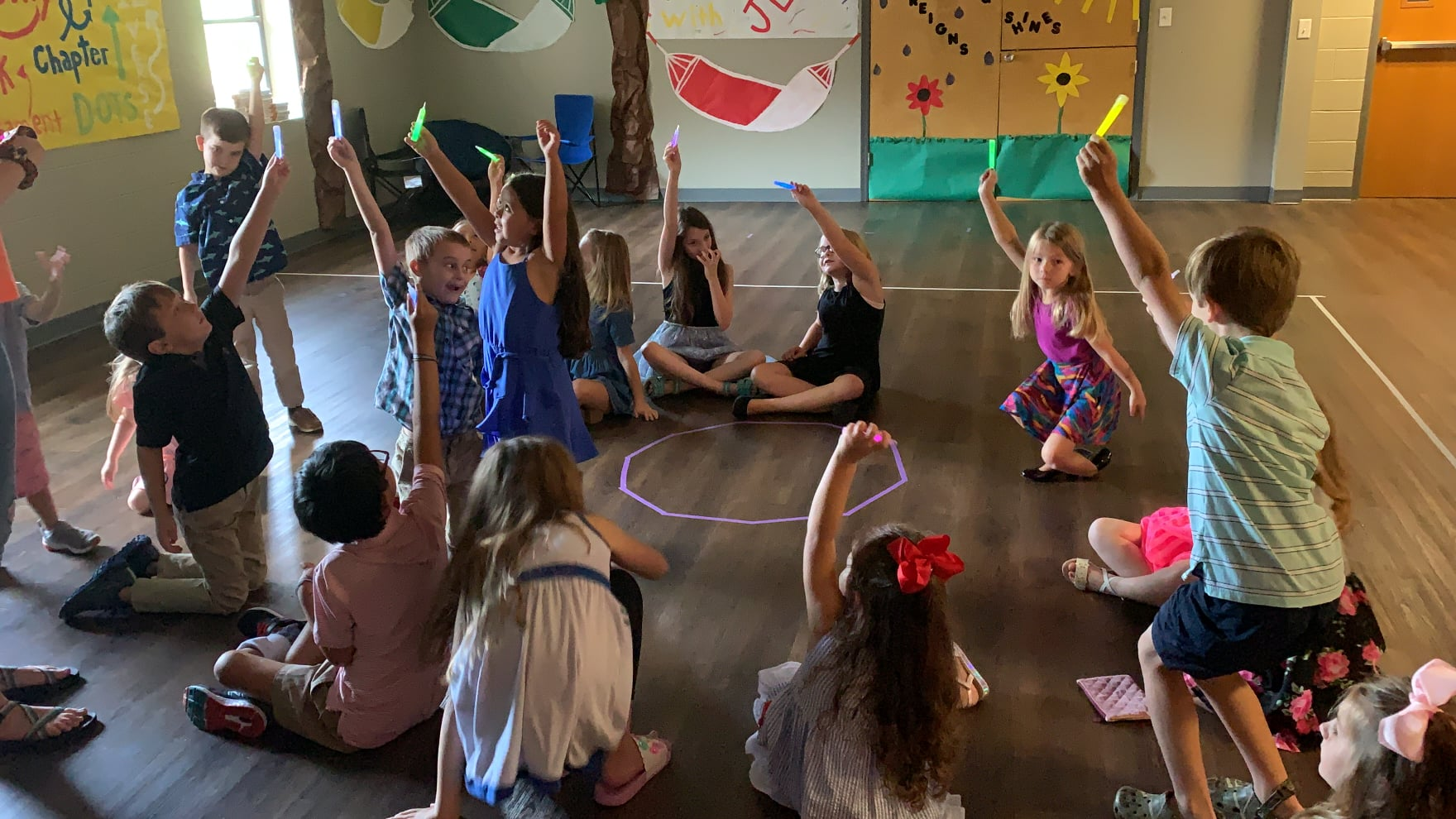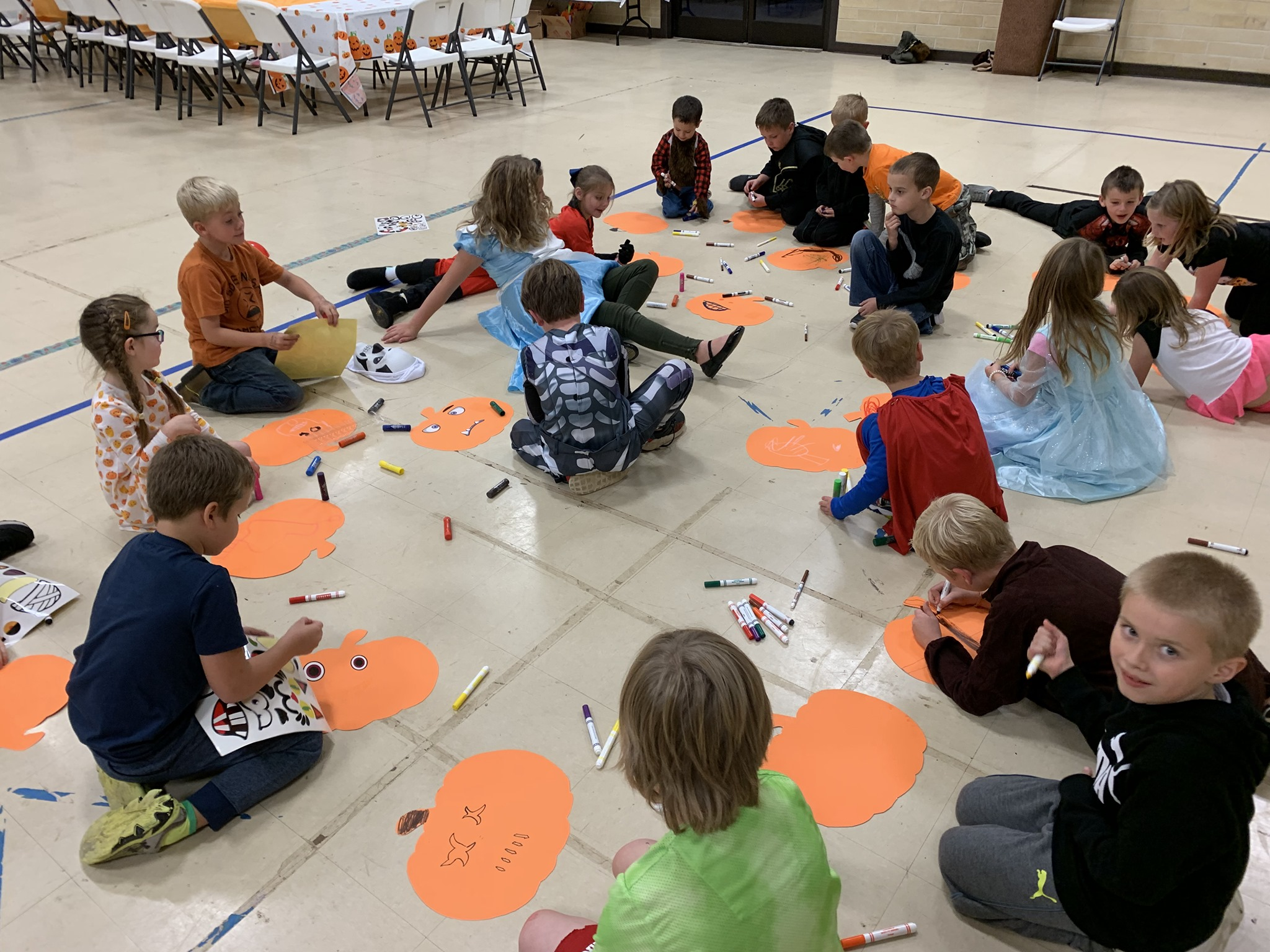 At CVBC all of our staff and volunteers have completed a criminal background check and have been trained through MinistrySafe, a national organization committed to the safety of children!