Student Ministry
Learn more about the Student Ministry at CVBC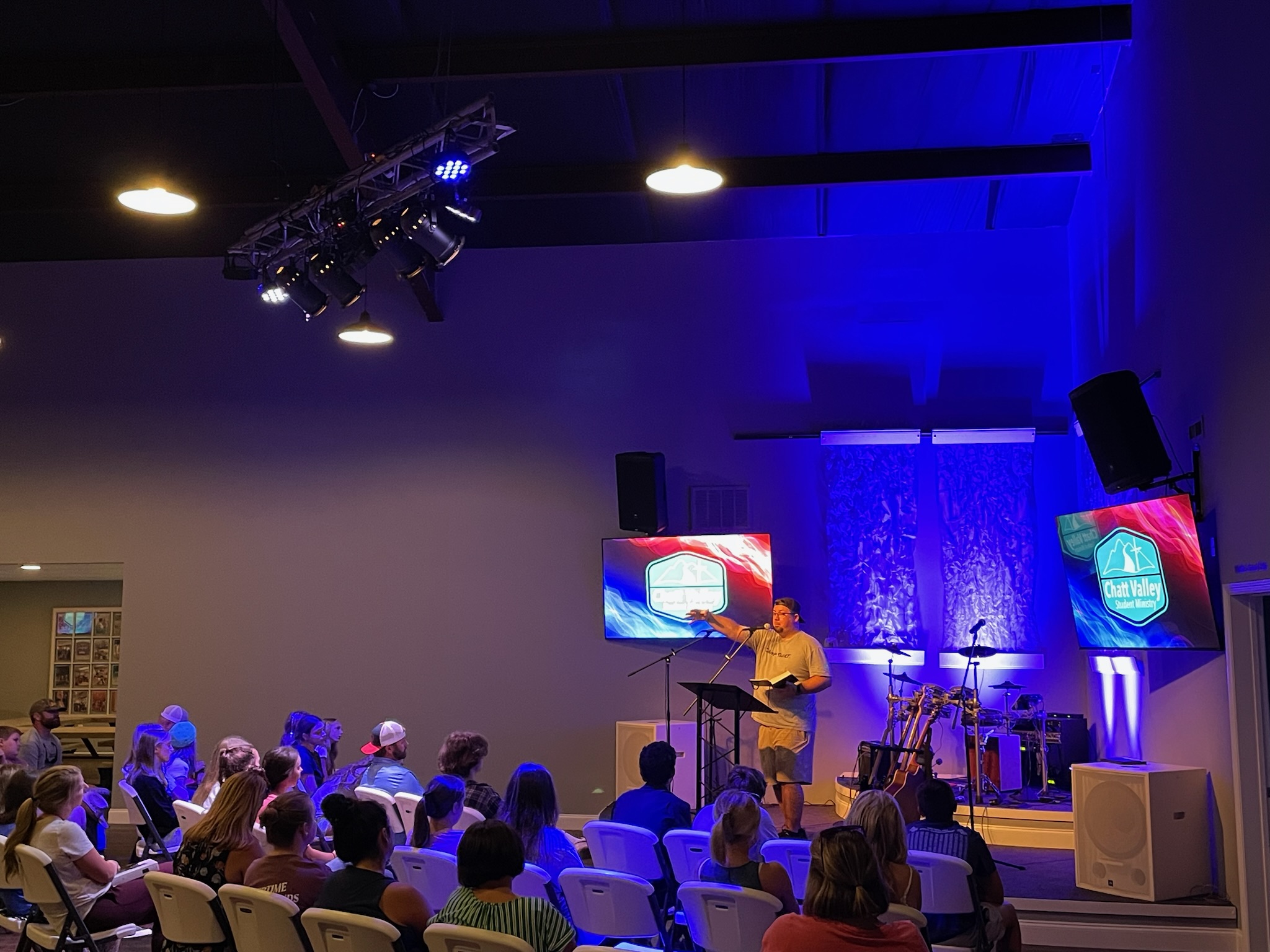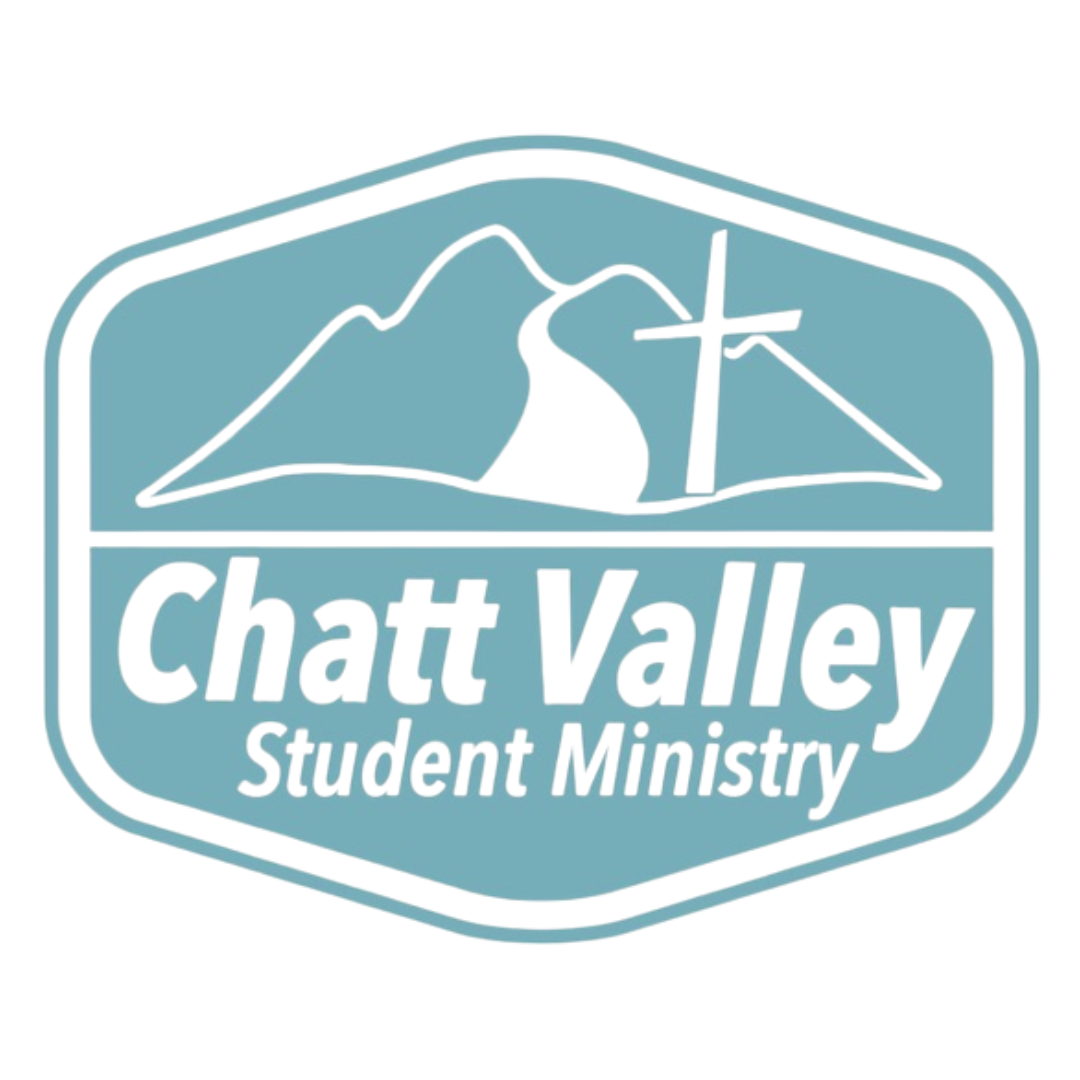 Grades 6th-12th
Our Student Ministry exists to equip and encourage the next generation here in Chatt Valley. We want to equip them with the truths of the gospel of Jesus Christ and encourage them to grow in their faith as they face the challenges of their daily lives. Weekly gatherings are:
1) Sunday School at 9:30 on Sunday Mornings
2) Youth Worship at 6:00 on Wednesdays. 
Throughout the year we have a couple of large events such as Summer Camp and Winter Retreat, but we also have smaller events such as bonfires, going to play TopGolf, and more.
If you have questions or want to learn more about our Student Ministry, please message our Student Pastor Jacob Carr at jcarr@cvbchurch.org